In this issue:
App Updates:

Trip Boss apps for iOS11
Recipe Manager-Serving Sizer (iPad)


BACKUP your Databases with iTunes File Sharing: recipes & trips

CYBERWEEK 2017 sales, 99c:

Serving Sizer Recipe Manager, iPhone version
Recipe Manager-Serving Sizer, iPad version

Date Wheel counts down too!

Trip Boss Travel Journal will add Itinerary soon, for one low price, on sale at $2.99 price until update is released

Recipe Websites - help us target new ones you want!
App Update



Recipe Manager
with Serving Sizer
(iPad)
CYBER Week SALE
Nov 26-Dec 1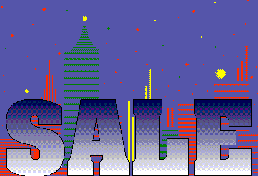 Recipe Manager-Serving Sizer
- (iPad) Manage. Organize. Scale by serving size. Personalize. Keep all your recipes on your iPad.
99c - 80% OFF
Serving Sizer Recipe Manager
- (iPhone) Customize recipes for families, couples, large or small groups. This app does what a regular cookbook can't--instantly scales all ingredients based on number of guests coming to dinner!
99c - 67% OFF
* Recipe Databases are compatible with iPad and iPhone apps, so you can use iTunes File Sharing to copy the recipes onto both devices.
---
Setting up a Countdown in Date Wheel

Date Wheel calcs the
time between dates, but also does
countdowns to events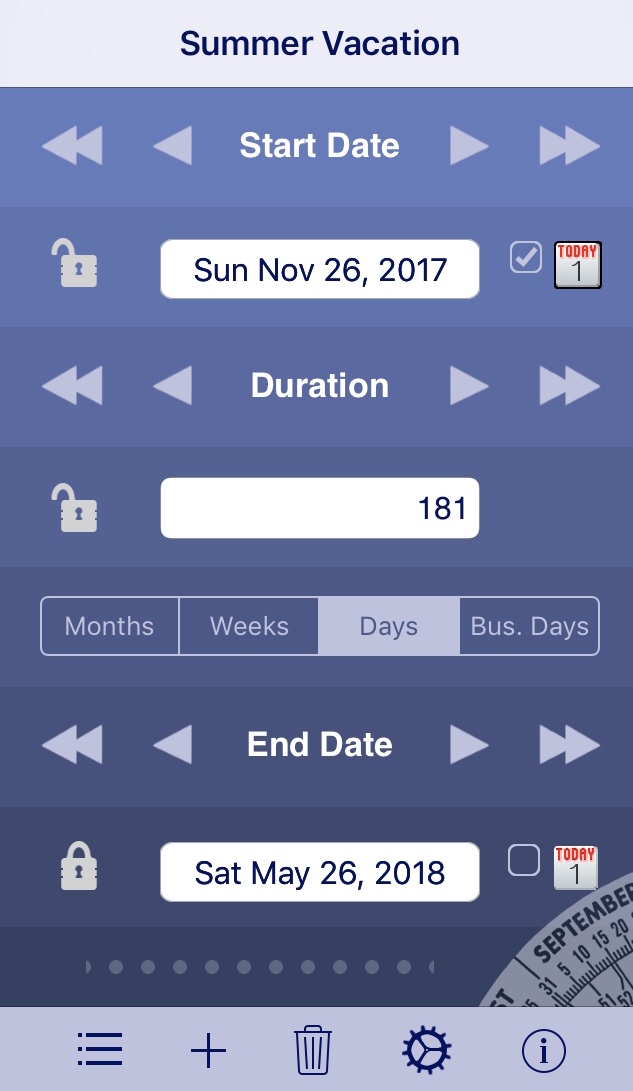 With Date Wheel, you can countdown to an important event:

Tap on Today checkbox for Start Date
Lock End Date
Start Date automatically updates daily to current date
Duration automatically decrements daily

---

Become a Facebook fan or follow us on twitter for up-to-date announcements of updates, new releases, conversation, and occasional promo codes for free copies of our software.
App Updates




Trip Boss travel apps
Thank you all for your patience as we worked through the issues we had with the Apple reviewers. We were finally successful and all apps were released with the iOS11 updates.
ver. 4.5.0:
All Trip Boss travel apps updated for iOS11
✔ Updated icon
✔ Added 64 bit support
✔ Added support for larger screen sizes and iPhoneX
✔ Newer look/feel
✔ Fixed issue with missing exchange rate data in expenses.
✔ Fixed bug in photo receipts in expenses
✔ Fixed print receipts bug in expenses
✔ Updated default mileage reimbursement rates for 2017 for new installs only
✔ Fixed bug with Photos in journal
✔ Fixed text entry bug in landscape in journal
✔ iOS 11 supported fully
✔ Misc. bug fixes, enhancements, and optimizations.
---
iTunes File Sharing:

BACKUP Data,
Move it to New Devices
iTunes File Sharing. A powerful feature that not too many know about. App databases can be saved on your computer, so you have a backup of just that app's files.

If you get a new device, you can copy the file over to the new device, if Restore from Backup doesn't do that automatically (or you want to start fresh). The apps transfer, but the data may not always do so, due to iOS backup glitches.

In some cases, such as our iPad/iPhone cooking apps, you can copy the file ss.db to share the recipes on two devices. Or send the file to a friend to get them started with a ton of recipes.

Our Trip Boss apps also have a tb.db file so you can backup or transfer the database.

However, copying these between devices is a complete overwrite, so be careful--if you add data to a device, then copy the file to it, you'll lose anything you added. It is not a sync function.

Apple has a detailed tutorial which should get to get you started.

Backups are only as good as the last time you saved them, so it's a good idea to save after making changes.

We suggest designating one device as the "master" for all data entry, both with our cooking and travel apps. If you input on both devices, one could get overwritten using this process.

For more details, we outlined steps on our blog.


---
Trip Boss
Travel Journal




Exciting Update Coming Soon!

The next time we update Trip Boss Travel Journal, we are going to include Trip Boss Itinerary. So, not only can you journal your trip, but you can list, in fine detail, all the places you visited on your itinerary, keeping track of the places you like (rate them too!) and the ones you don't, for future reference.

Right now you can save places within Journal, but soon, by adding the Itinerary function, you can link those to each trip. There will be a minor price increase, so snap up this app at the lower price until we release the update.


---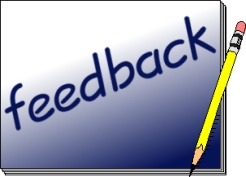 Recipe Websites Next?

Which recipe websites do you want to auto-import into Recipe Manager-Serving Sizer on iPad?

Currently we have a selection of websites that auto import, but more can be added by tweaking the learning code in the app on our end. However, so many websites out there, so many more to target.

Here's a list of sites we've tested: http://servingsizer.com/recipeimport/